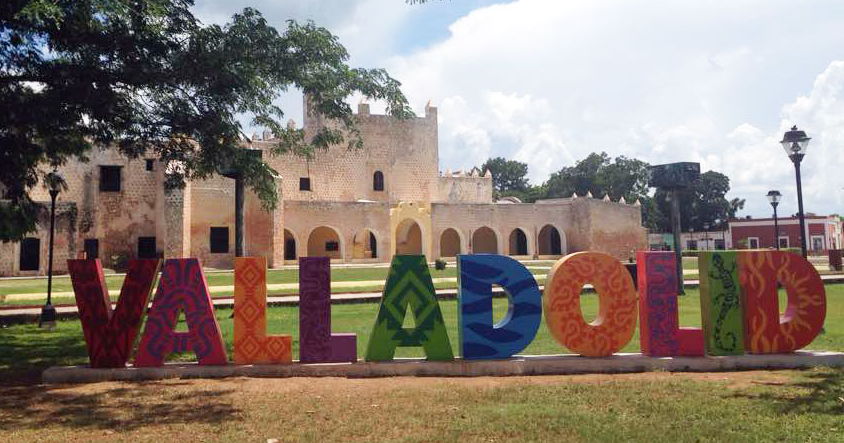 Hello there!
If you are looking for properties for sale in Valladolid Yucatan, we can help you!
Our team is bilingual, and we're ready to answer all your questions about real estate in Valladolid, Yucatan.
Explore our listings!
We have plenty of properties for sale in Valladolid and surrounding areas. In town, we can offer you homes for sale in Valladolid. We also have a few homes for sale in the surrounding villas, such as Ebtún andTemozón. We have some colonial casonas in downtown Valladolid, if you're looking to invest in location, location and location.
Find enormous lots with cenote (sinkholes), ready to be developed for tourism or to build your own selvatic getaway.
Some of these lots are located near the new park that Xcaret group is developing near Valladolid.
There are a couple of lots available on the ring road that surrounds Valladolid, perfect for a business.
Feel free to contact us if you want more details about our properties for sale!
Casas en Valladolid
The most experienced real estate company in Valladolid Yucatán!