Becoming a homeowner in Mexico: outside the restricted zone.
Mayo 10 de 2022
Buying a property in Mexico outside the restricted area? Yes, it is possible as a foreigner: using a fideicomiso or a Mexican Corporation. Or even better, having the property title as long as that property is located outside the restricted area.
Here in Valladolid you can acquire a property since the city is outside the restricted area. You just have to get a permit from the SRE to do it. It is an easy process, although in recent years this process has become complicated, challenging and expensive.
Let's take a look at the steps you need to follow to get your home in Mexico.
Find your home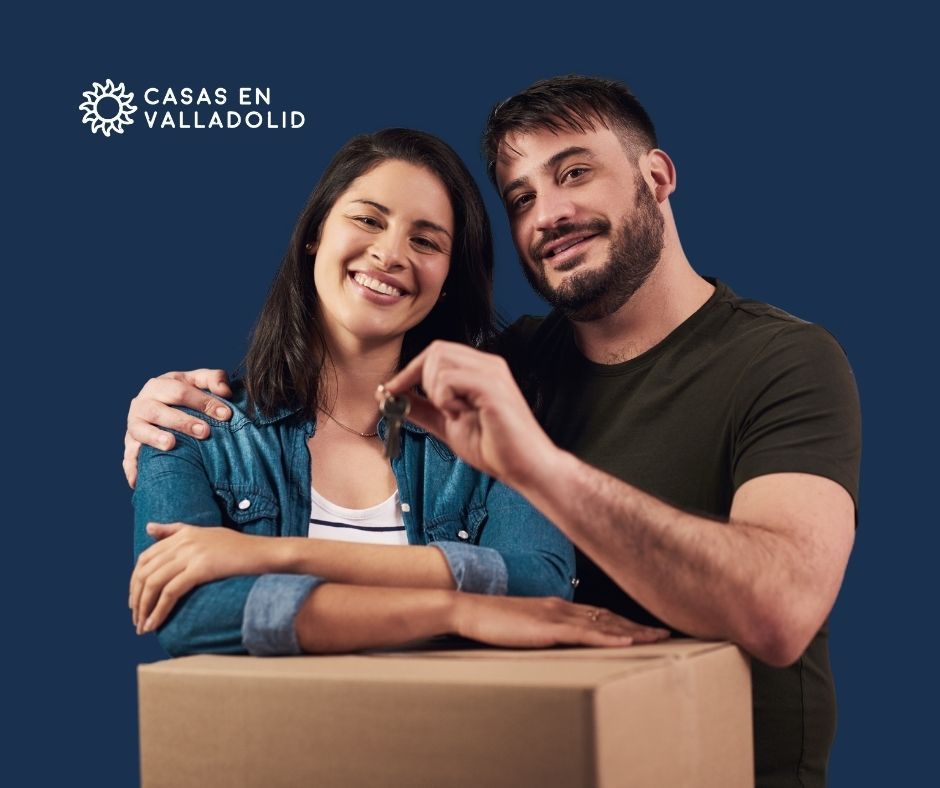 The permit that you process for the purchase of your house will be made specifically for that property. That is why this step is very important to get started. As of now, getting permission to buy property in Mexico takes at least 2 months and up to 6 months in extremely rare cases.
Due to this situation, the best thing you can do is sign a promissory contract before starting the paperwork. This, to ensure that the owner does not sell the one you are interested in.
Do the paperwork
Processing this permit used to be easy and fast, you could do it yourself at any SRE office in Mexico. Since 2020, permits can only be processed in Mexico City. You can hold it yourself but you will have to travel there to turn in the documents and pick them up.
Another option may be to hire a lawyer in the city of Merida to help you throughout the process. You will need to turn in documents about the property, your ID and your migratory form in order to get started. Your agent can work with you to get everything ready for this step. Once the documents have been delivered, the attorney will fill out some forms to request the permit.
It is important to do this procedure while you are in Mexico, since you need to sign in person.
Be patient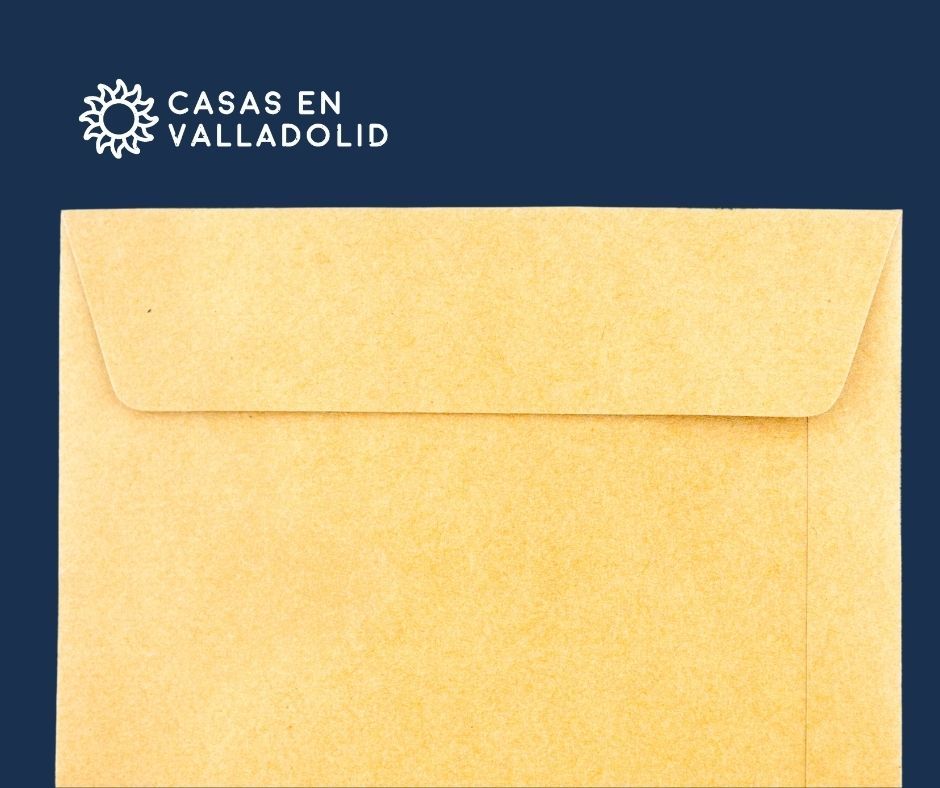 Everyone will be happy when the lawyer finally sends the documents. However, only until SRE replies to the request with an official confirmation and a tracking number for your case, you can start counting the months to get your permit. Ideally, getting your permission to buy a house in Mexico will take 2 months, but in practice this process can take up to 6 months. So be careful in your promissory contract. Be sure to include a clause where it is possible to have more time for the purchase in case the permit is delayed more than expected.
Close de purchase
Surely you will feel that time passes slowly, but surely you will obtain the permit and you will be able to own a house in Mexico.
Even when it's time consuming, holding a title directly has its benefits. For instance, you will only pay the yearly taxes of the property, saving yourself the yearly fees of a Bank Trust. And of course, many people simply prefer owning their property directly.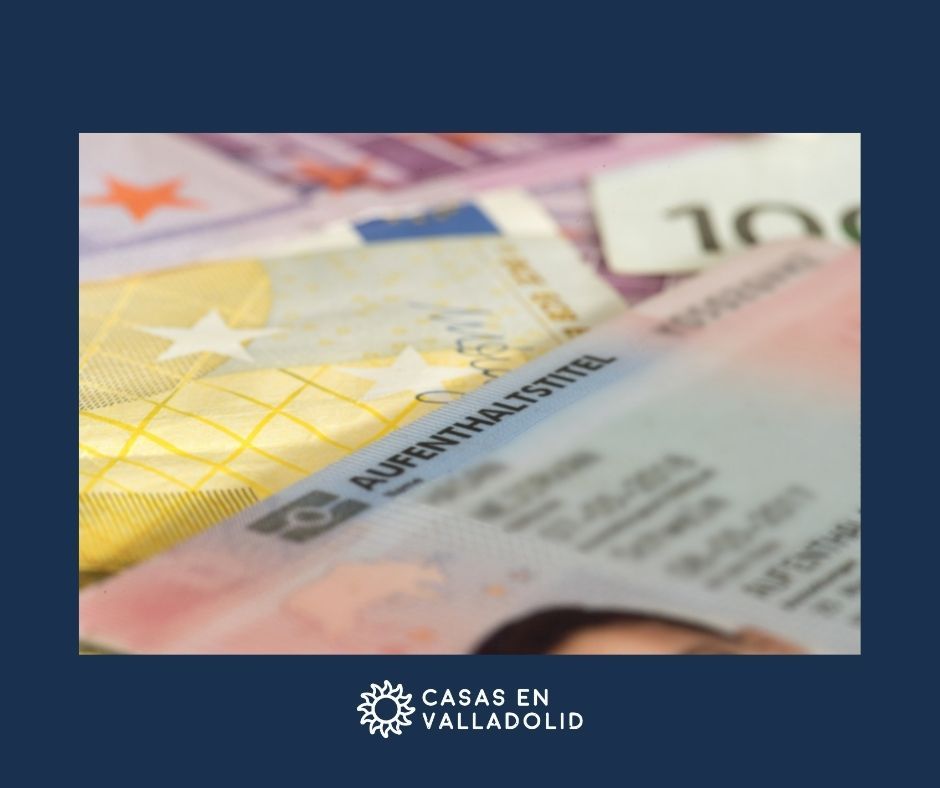 Contact us if you're interested in learning more about the options for owning property in Mexico!